Terms of cooperation with our company RPC "Shar"
NPF " Shar" invites you to join our friendly company as a business partner.
If you have your
garden shop/center/wholesale base
and yet there are no SVETLITSA films and other our products on sale, you need to correct this unfortunate misunderstanding as soon as possible. Our films have been produced since 1991 and are already widely known on the whole territory of Russia and abroad.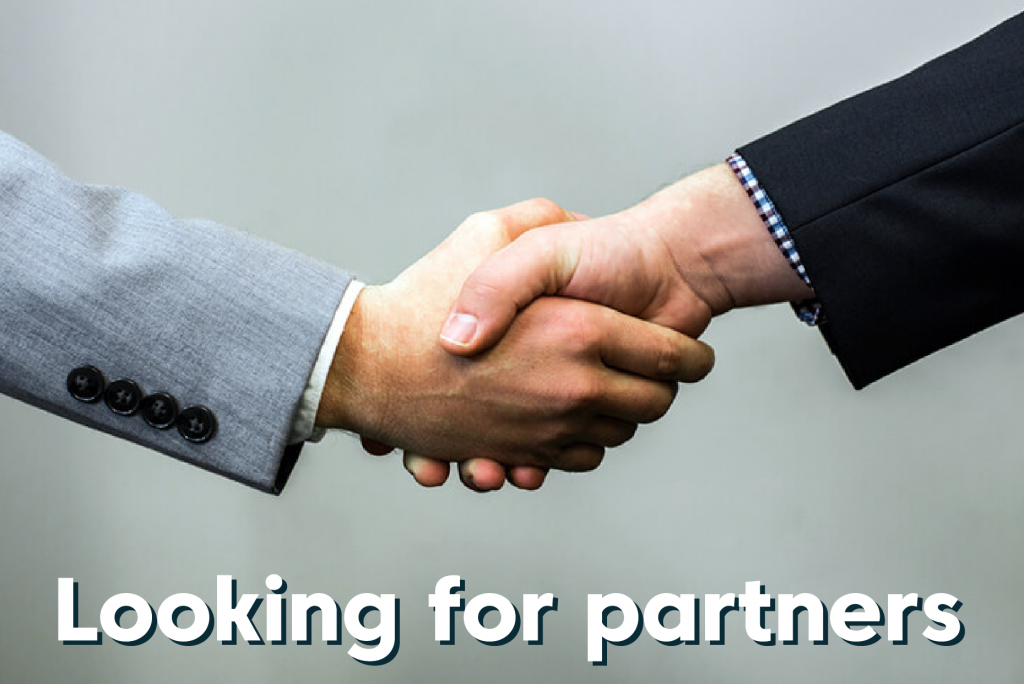 This is what we provide to our dealers!
only high quality products;
timely deliveries;
individual approach;
placement of advertising support in regional and federal publications as well as online resources with your contacts;
placing information about you on our website in the section «Where to buy?»;
providing promotional products — colored posters for each type of product, euro-letterlets for customers;
possible joint participation in exhibitions;
training of your salespeople by our sales specialists;
answers to any questions.
From you — desire to sell our films!
Looking forward to mutually beneficial cooperation,
CEO — Alexeeva Natalia
Fill out the contact form and we'll tell you more!

Request for information of a future partner
Be always up to date!
Be the first to know about discounts and promotions