Passed ISO 9001 certification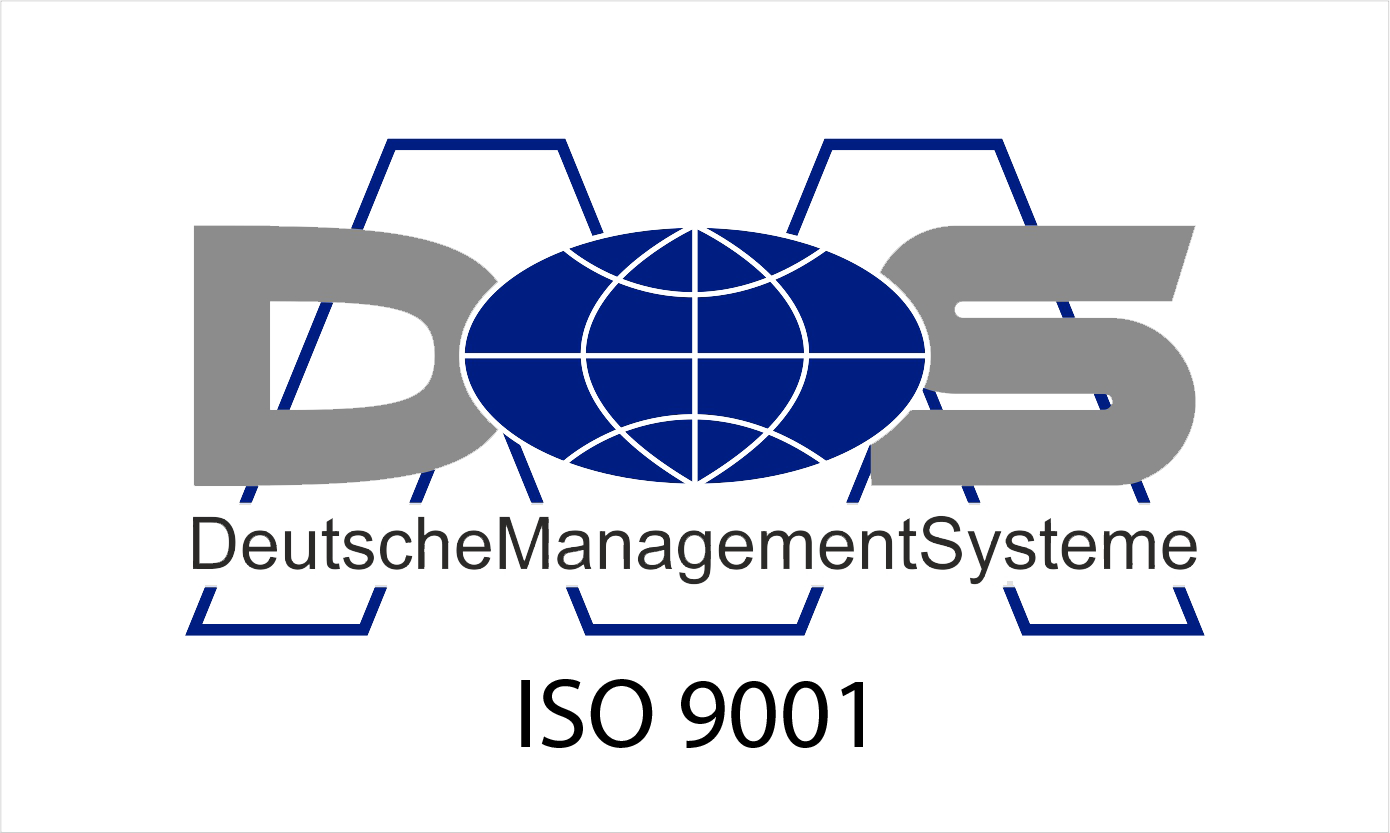 Passed the ISO - 9001 certification procedure
We are glad to share the good news with you.
The company LTD " RPC "Shar" has passed the certification procedure according to ISO 9001 and received certificates of international standards.
Certification of compliance with ISO 9001 is an assessment by an independent accredited company for successfully implementing the Quality Management System at the enterprise. If all submitted documents and activities of the applicant company meet all established requirements, the certificate is issued, which confirms the presence of the QMS created and implemented in the enterprise.
Certification of compliance with ISO 9001is a voluntary thing, but we decided to take this procedure, because we believe that the certificate increases the consumer's confidence in our products.
The ISO 9001 certificate increases the level of confidence in the manufacturing company, because it guarantees a smooth production process and the absence of errors in the manufacture of products.
Working in accordance with ISO 9001 standards allows our company to:
meet our customers' needs as best as possible;
make better use of time and money resources;
eliminate errors in a coordinated and expeditious manner;
improve internal processes at the enterprise;
meet the requirements of foreign partners;
to provide you with the best quality products.
---